Many of our clients realise the benefits in seeking external advice in terms of land use planning, especially in relation to sport, recreation, parks and open space matters.
Land use planning projects are often driven by state or territory legislation and associated policy, regulations and guidelines. It is noted that the guidelines can change and our team is dedicated to keeping up-to-date with amendments so that we can offer our clients a range of land use planning options, especially in terms of processes employed to best reflect the local context and desires.
Our team has experience in a range of land use planning projects including the development of open space plans, land management plans, planning scheme codes, land use zoning, infrastructure plans, strategic land use planning, structure and master planning.
The challenge for many local governments is to establish a framework for open space provision that is easy to understand, transparent in determining needs, and can be applied consistently across different sections of Council (eliminating confusion, mixed messages or contradictory advice in land planning processes). Further, it is essential that open space planning (and ultimately open space design and development) reflects the needs and desires of the community. ROSS Planning understands the legislative options available to councils to strengthen their open space planning processes to ensure quality outcomes.
Quality open space forms a significant part of an urban area's lifestyle infrastructure. A 'green' environment encourages pride in the community and provides a location for recreation and sporting activity and ultimately offers areas for improved physical and social health for residents and visitors alike. It defines an area as an inviting place to live or visit.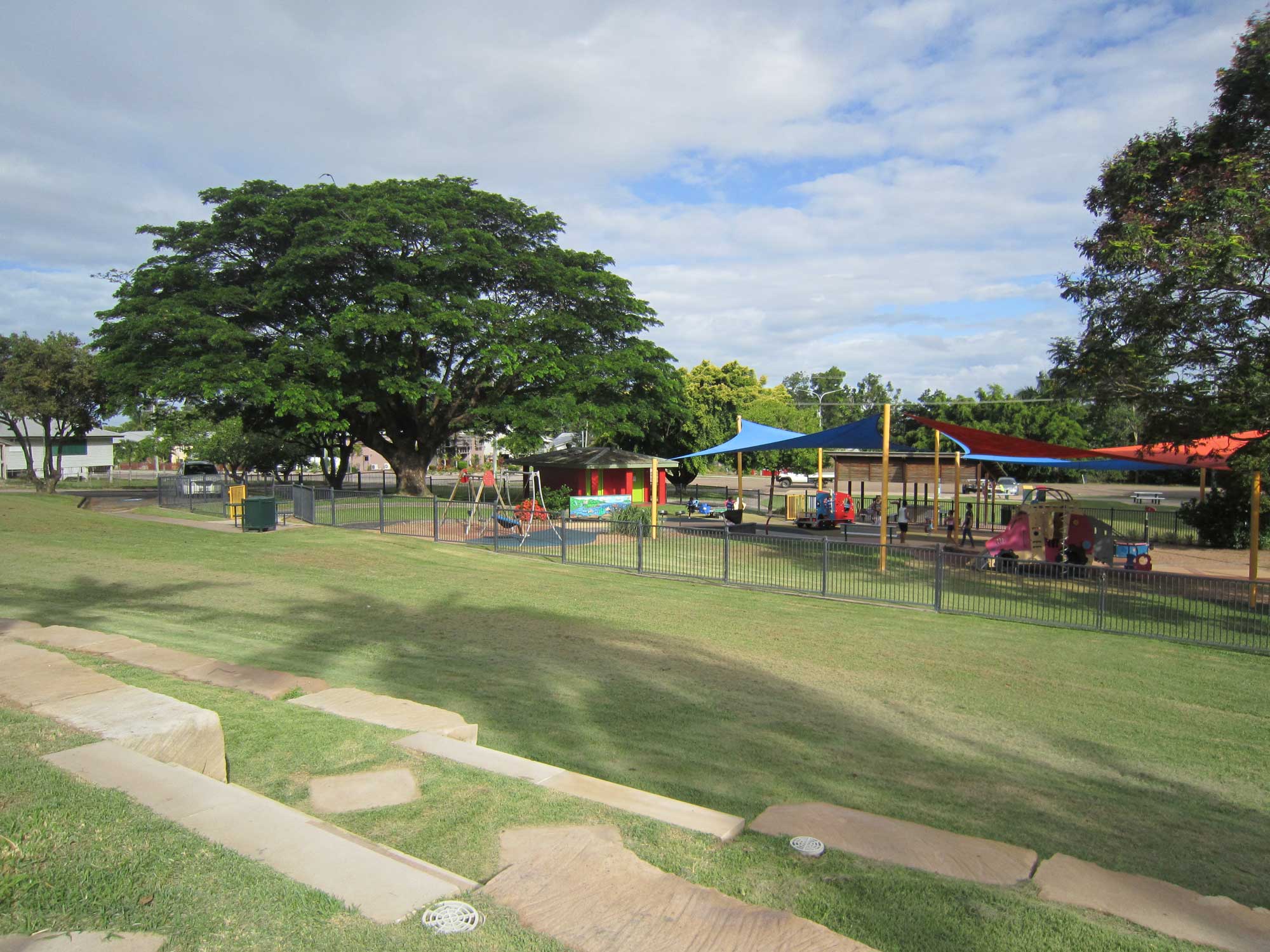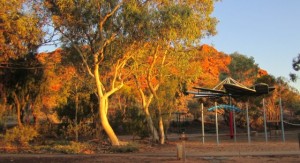 Alice Springs Town Council engaged ROSS Planning to undertake a master plan of its park network that considers existing supply and demand. A major focus of the Plan was to understand and accommodat...
READ MORE