We provide clients with master plan solutions that match their aspirations and needs to economic and operational capacity and reality. We understand the environment our clients operate within and strive to achieve the best outcomes possible within existing constraints.
Using our multi-skilled resources, we provide bold and contemporary designs that are underpinned by our strengths in sport, recreation and open space planning and innovative landscape design.
Our team combines sport and recreation planning and landscape architecture, allowing us to provide innovative plans and drawings that are well designed, aesthetically appealing, function optimally for their desired purpose, and are realistic and achievable.
Our master plans and associated reports include thorough analysis, conceptual design, detailed concepts, precinct design drawings and imagery. The scale and extent of these proposals often require us to detail a staged implementation plan, allowing the project to be developed within annual budgets or to allow for realistic potential funding and grants.
Whether the master plan is to unlock the potential of an under-utilised space, optimise uses for long-term sustainability or develop a vision for a greenfield site, the resulting design encapsulates our key master planning principles:
high quality facilities, spaces and finishes
ease of movement and accessibility
inclusion and safety
legibility of space
adaptability
ecological sustainability
Our master plan projects have included recreation and play parks and spaces (including playgrounds, trails and tracks, youth facility design), sportsgrounds and associated facilities, urban centres, streetscape design, event centres and showgrounds.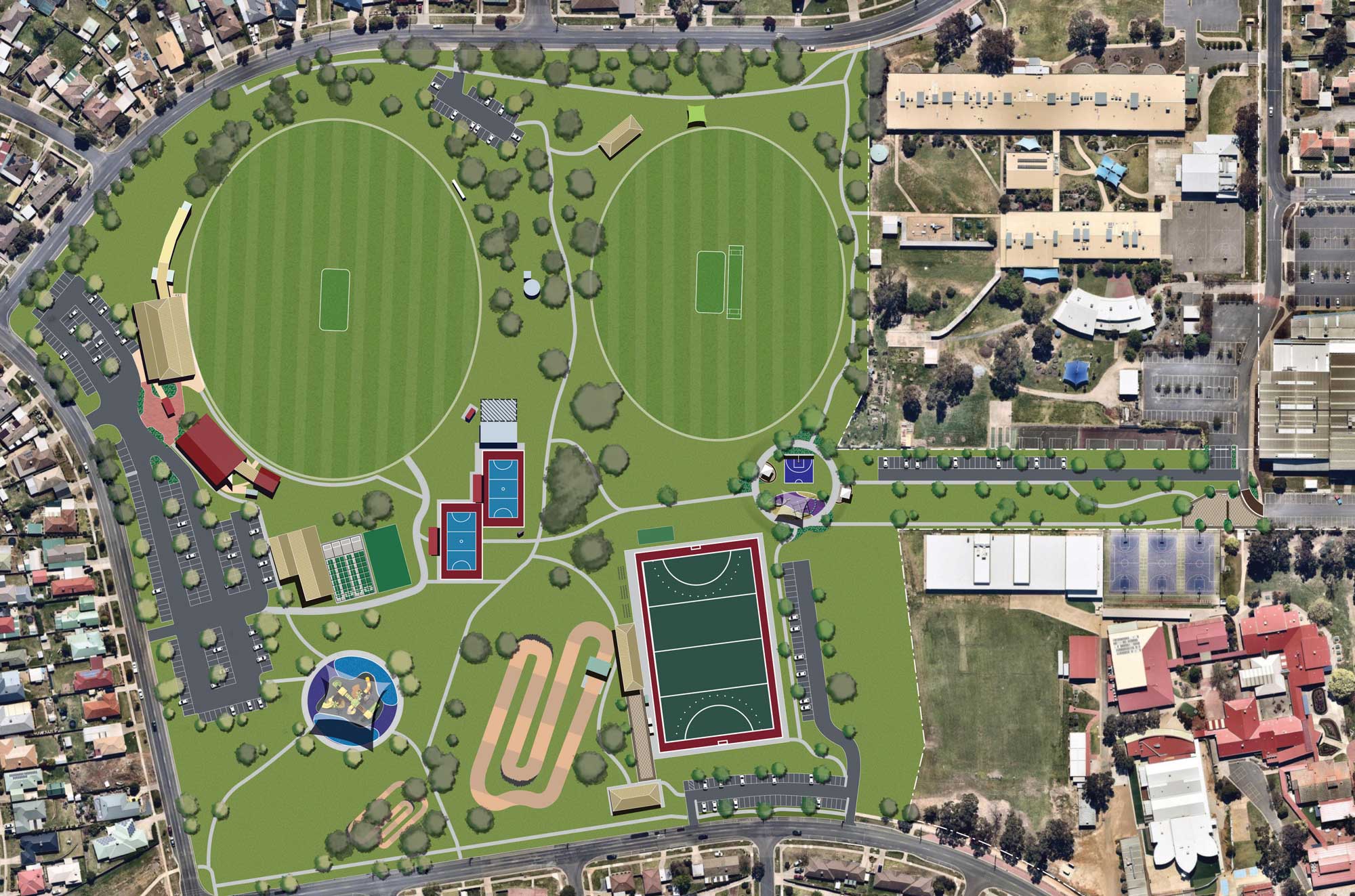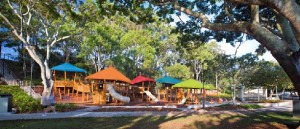 Freyling Park Master Plan
Council, as a demonstration project to developers, proposed to undertake a small-lot residential development, Freyling Place, with an adjoining distr...
READ MORE