Aquatic facilities, and how they are used by the communities they serve, are continually evolving.
When developing strategies for aquatic facilities, we ensure that the latest trends and innovations are coupled with the desires of our clients. Utilising all of our technical and creative resources, our facility plans not only capture the imagination, but also greatly add to the ongoing viability of the venue.
Our team members have significant senior local government experience, including planning and managing aquatic facilities. As a result, our plans are realistic and developed in a manner to ensure effective implementation.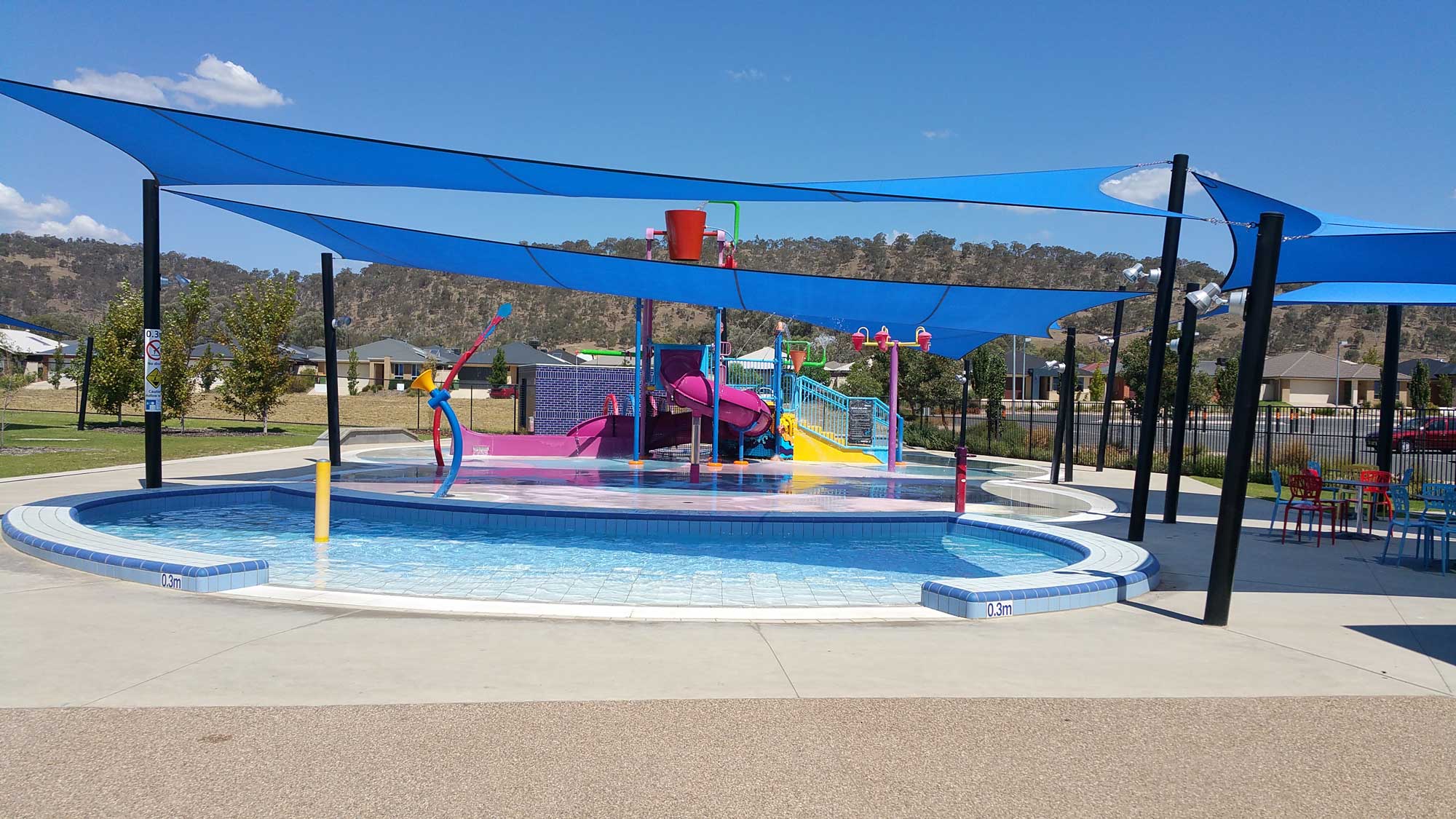 Regional Aquatic Centre Feasibility Study and Concept Plans
The purpose of this project was to investigate the feasibility of developing a regional aquatic centre in the local...
READ MORE