With land for traditional parks and sports facilities limited, and urban sprawl approaching bushland areas, outdoor recreation pursuits are growing in popularity. Many local governments and state government agencies are realising the benefits in seeking external advice in terms of planning for outdoor recreation activities and specific areas.
Outdoor recreation incorporates a wide-range of activities, many of which are not complementary. Planning for outdoor recreation is often complex, multi-pronged and requires the input from a wide variety of stakeholders.
ROSS Planning believes in taking time to understand the opportunities and constraints of outdoor recreation planning at the local level prior to making any significant recommendations. ROSS Planning undertake detailed and thorough investigation across a number of criteria to ensure that there is a balanced and optimal outcomes for both the natural and social environments.
Trails and tracks are generally considered the most demanded infrastructure requirement for many outdoor recreation activities. Planning tracks and trails for differing uses (from bushwalking to equestrian trails to high-impact motorcycling trails) requires specialised skills and planning experience.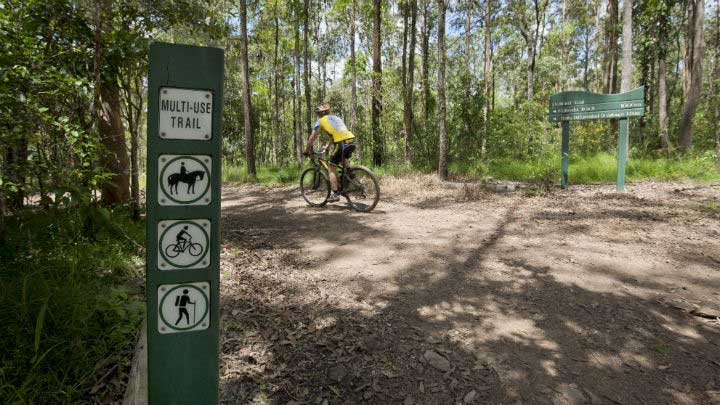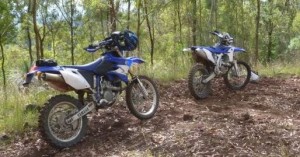 Feasibility Study for a Regional Off-Road Motorcycling Facility
The purpose of the study was to undertake a feasibility study and concept plan for a multi-disciplinary off-roa...
READ MORE