Community organisations (clubs) are the heart and soul of sport and recreation delivery in Australia. The vast majority being 'staffed' by volunteers, these clubs often manage highly valuable community assets with limited formal processes in place.
As a result, many community assets (sports fields, courts, clubhouses, etc) struggle to reach their full potential in delivering facilities and services to their respective communities and often become significant financial burdens to the land-owner (in most cases, local government).
While these clubs are the best placed to deliver sport and recreation opportunities to the community, they need assistance to do so. ROSS Planning staff have over 40 years of combined experience working with local sport and recration clubs in the development of a range of club development plans such as:
facility development plans
risk management plans
event management plans
strategic club development plans
business plans
financial management plans
sponsorship and promotion plans
marketing and communication plans.
ROSS Planning staff have the specific industry knowledge and experience, and communication skills, to work closely with these clubs to develop plans that are relevant and easy to implement, thus greatly improving the management and operations of a range of community facilities.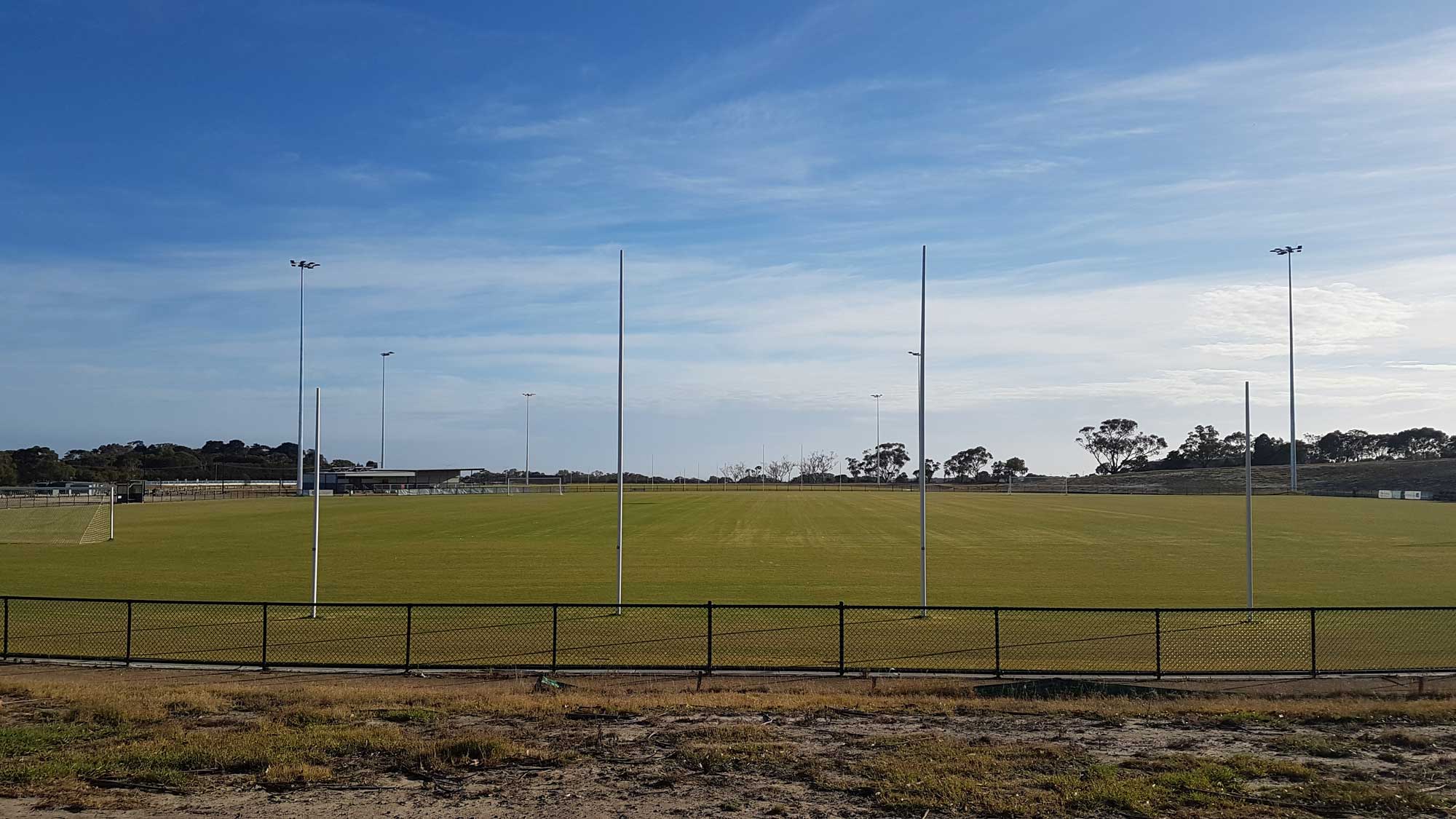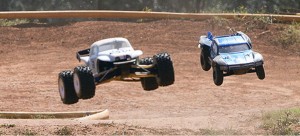 Development Plan
The RC Nutz Remote Controlled Car Club was established to formalise and investigate opportunities to develop a dedicated remote controlled car facility in Ips...
READ MORE