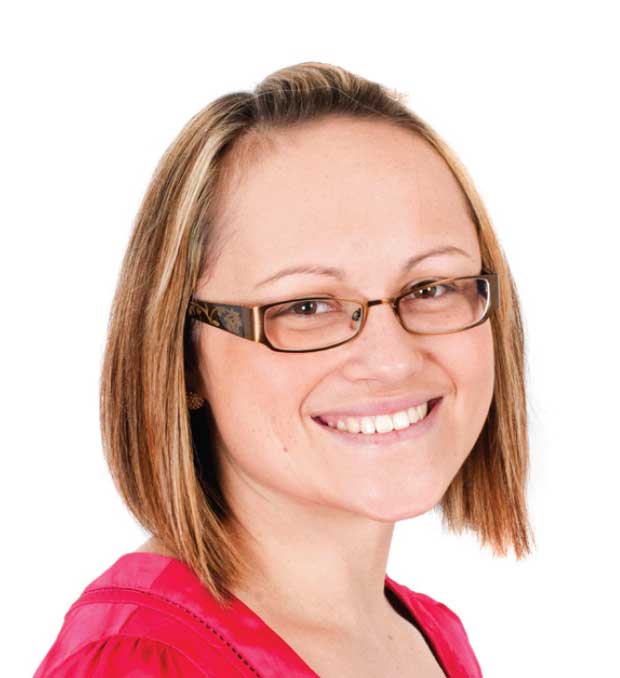 Consultant
This email address is being protected from spambots. You need JavaScript enabled to view it.
Emily is an Urban and Regional Planner with experience in planning for open space, recreation and sport. Emily has worked on a wide variety of projects that have led to the development of numerous open space, strategic, physical activity, ageing and outdoor recreation plans, feasibility studies, master plans and emerging trends studies.
Her involvement in these projects has led to well-developed skills, knowledge and experience in a range of specialities and allows her to interact with clients and community representatives with confidence.
One of Emily's specialities is the analysis of trends and community engagement data in order to clearly articulate emerging patterns and needs of the community. Emily is an energetic researcher and takes the time to understand the community. She is committed to ensuring the outcomes of her projects are localised and forward thinking. This desire, aided by her strong technical knowledge in GIS, has allowed Emily to deliver unique and innovative solutions.
As a planner, Emily also has a thorough understanding of the planning provisions guiding local government and can structure frameworks and reports to meet these requirements. With her initial background in environmental planning, Emily has a broad understanding of environmental legislation, management and planning that are incorporated into her projects.
As a sport and recreation enthusiast, Emily interacts with clients and community representatives with confidence. Her skills in developing rapport with clients and delivering innovative solutions have lead to the development of quality products.
Amongst others, Emily has lead the development of the following quality projects:
Bundaberg Regional Council
Bundaberg Regional Aquatic Facility Feasibility Investigations
Townsville City Council
Open Space and Recreation Study
Upper Hunter Shire Council
Open Space and Recreation Needs Study
Melton City Council
2013 Active Participation Survey Report