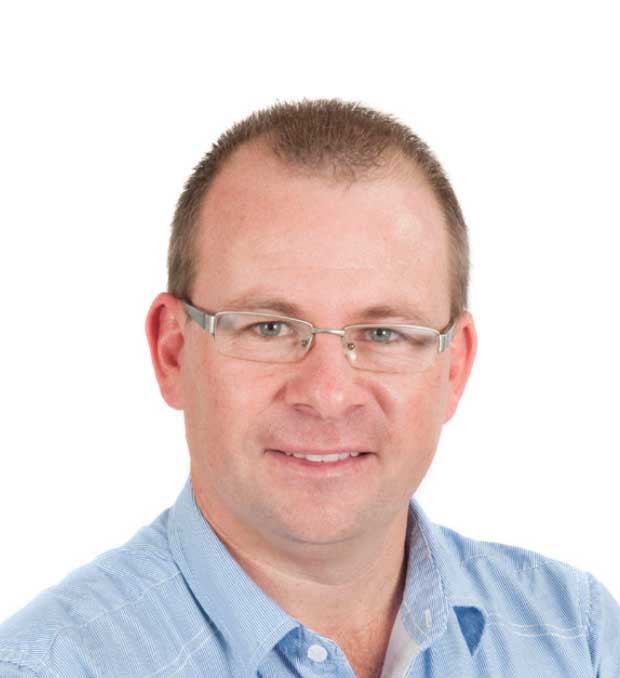 Managing Director
This email address is being protected from spambots. You need JavaScript enabled to view it.
With almost 20 years experience, Dion is a leader in the sport and recreation industry. He has worked in local government, state sporting organisations, elite-level sport and is a current National Junior Coach and Australian Team Coach for Athletics.
As the Sport and Recreation Development Officer with the Toowoomba City Council for seven years, he developed quality planning and management skills and was responsible for delivering a number of significant facilities, plans and policies.
Dion has outstanding community consultation skills. A number of his projects have started with significant community animosity. However, his studies in sports psychology coupled with an ability to relate well with people from all lifestyles enable Dion to encourage stakeholders to think with an open mind. This approach has led to positive and productive outcomes. His ability to understand the unique needs of each client and community are an asset to the ROSS Planning team.
Dion has project managed a range of quality products, including:
City of Salisbury
Bridgestone Park Business Case
Sunshine Coast Council
Quad Park Master Plan
Toowoomba Regional Council
Regional Strategic Sport and Recreation Plan
Softball Queensland
State Facilities Plan