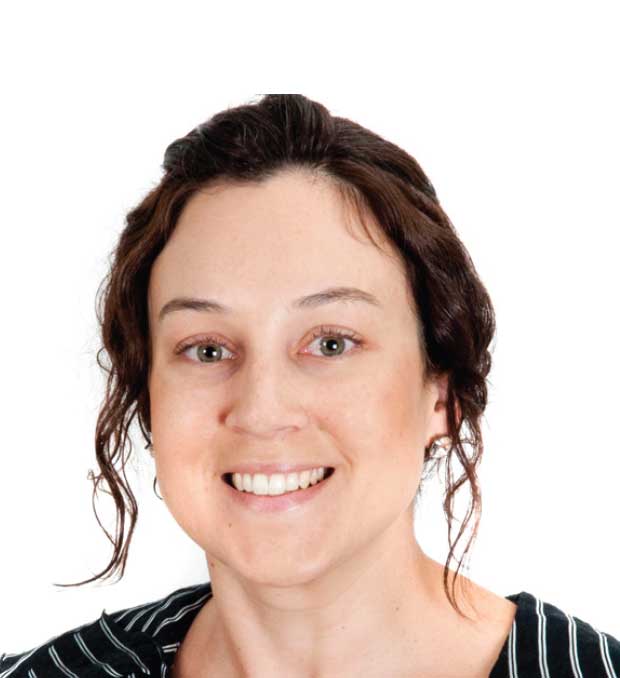 Senior Consultant
This email address is being protected from spambots. You need JavaScript enabled to view it.
Carly has over ten years' experience in the field of strategic open space, recreation, and healthy community planning. Carly has held relevant positions within local government before joining ROSS Planning. Her local government roles have included open space and strategic land-use planning, outdoor recreation and recreation trail planning, community engagement, community development and social planning.
Carly has been responsible for delivering a number of important open space and recreation strategic planning documents for local government clients. Most recently, she has the led the development of the City of Ipswich Open Space and Recreation Strategy, Moreton Bay Regional Council Active Living Plan, Singleton Open Space and Recreation Needs Study, the Feasibility for a Regional Off-Road Motorcycling Facility, and the Brisbane City Track and Trail Network Analysis.
She has a keen interest in activating existing open spaces, place-making and the urban realm, as well as outdoor recreation and healthy communities.
Carly has been praised for her ability to manage difficult community consultation processes and for her keen sense of prioritisation. Her ability to quickly develop productive working relationships with councillors, council and state government staff, sport and recreation user groups and the wider community is a key asset to the ROSS Planning team. Carly is an experienced project manager and undertakes projects in a professional manner.
Since joining the ROSS Planning team, Carly has lead the development of:
Moreton Bay Regional Council
Active Living Plan
Queensland Government, Deparmtent of National Parks, Recreation, Sport and Racing
Feasibility for a Regional Off-road Motorcycling Facility
Ipswich City Council
Open Space and Recreation Strategy
Singleton Council
Open Space and Recreation Needs Study